Trade Centre Solution is a stock management and workflow system that caters for bank vehicle collections from the moment that the vehicle is collected from the customer until the time that the vehicle has been sold and paid for by the auctioneer. The system delivers all inspections, valuations and documentation that is needed to accurately manage the vehicle and the customer within the repossession process.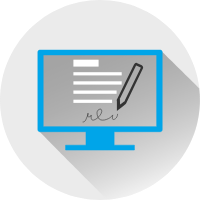 Electronic Document signing
Legal documentation is signed and stored electronically with the ability to e-mail signed documentation to the customer immediately after an inspection of the vehicle condition is completed. All documentation is certified by an mandated official and GPS coordinates are included with all signed documentation.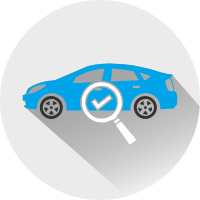 Vehicle Inspections & valuation system
The system allows for electronic vehicle inspections accompanied with photos and comments to each item around the vehicle. Enables the Trade Centre staff members to do necessary "check and balances" for discrepancies of inspection on vehicles.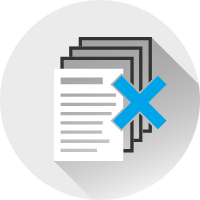 Less paper
The Repoweb system generates the necessary documentation e.g. section 127 letter, appraisal certificate and other documentation needed for the repossession process. All supporting documentation can be uploaded to the record which can then be retrieved at any given time.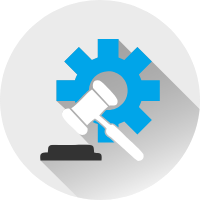 Auction Management & Advertising
Prepare vehicles for auction, take photos, add expected prices and estimates need at the time of auction.Web based marketing of vehicles going on auction to the dealer network as well as the public with the necessary "consent" documentation on record.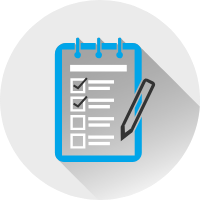 Stock Take module
The Stock take module assists the trade centre staff to accurately count and check vehicle stock, GPS coordinates ensures that all vehicles are at the correct location. By scanning the removable extras as part of the stock take ensures that all spare keys and service books are accounted for.